Privately held, U.S., Woman-Owned Small Business (WOSB) Established in 2013
Leveraging Proven Expertise To Deliver Critical IT Solutions
BAC's services and solutions improve customer business practices and accelerate the realization of their organizational strategic vision and goals. BAC has a proven track record proactively reducing costs through automation, streamlining business processes, and developing and implementing cutting-edge solutions. We uncover and capitalize on opportunities to modernize systems and reduce costs within complex, cross-functional environments.
Today's customers are more knowledgeable than ever before.
And, they're talking to each other. That makes customer satisfaction more important than ever.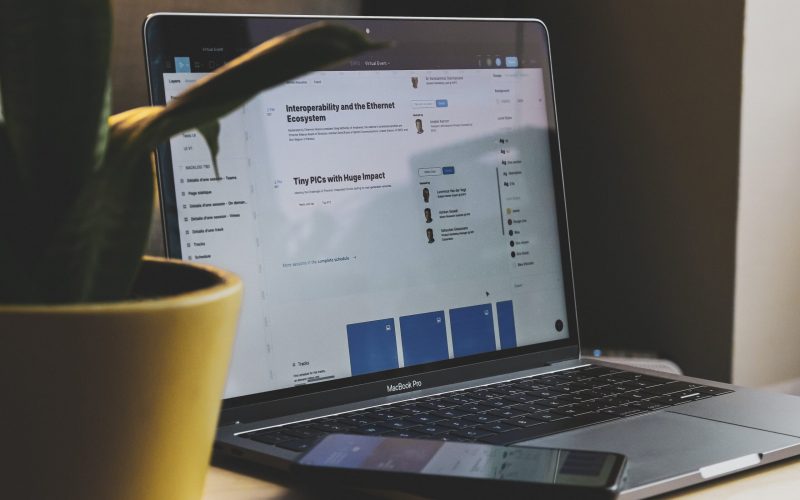 IT Service Catalog
Defines, prioritizes and markets what IT does for internal customers and users by clearly communicating what is being delivered & how well it performs against expectations.
Organizational analysis
Product assessment & Recommendation
Cloud architecture & infrastructure
Project schedule & deployment strategy
Base deployment system
Deployment & Configuration
Transition to operations
Operations
Customer Service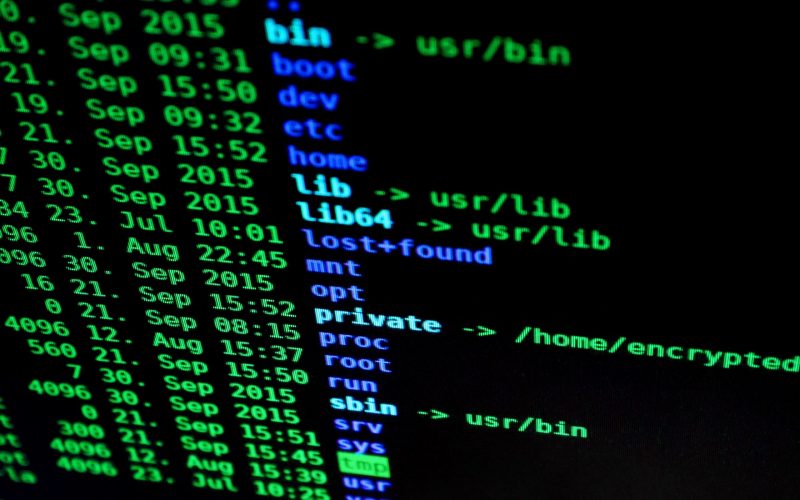 CyberSecurity & Cross Domain Solutions
Protecting against harm from network access, data & code injection, and malpractice by operators, whether intentional, accidental, or through social engineering into deviating from secure procedures. Transferring information between two or more differing security domains.
Data confidentiality – One-Way Transfer
Data integrity – Content Management
Data availability – Role-Based Access Control (RBAC), Attribute-Based Access Control (ABAC)
Controlled Interfaces
Firewalls
Mail content filters
Web content filters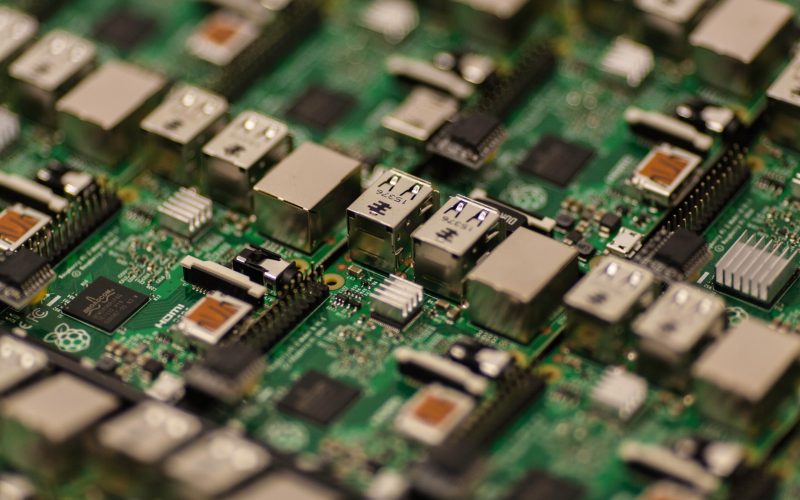 Cloud Infrastructure Design & Operations
Today, almost everything in IT is virtualized, which means that government customers are moving to the AWS GovCloud and the Commercial Cloud Service (C2S) to architect secure cloud solutions that comply with federal and defense regulations.
Cloud computing is an application-based software infrastructure that stores data on remote serves, which can be accessed through the internet.
The front end enables a user to access data stored in the cloud using an internet browser or a cloud computing software.
The back end is comprised of servers, computers, databases, and central servers.
That's where BAC comes in. We'll help design your infrastructure to support the growth of users, traffic, or data size with no drop in performance by leveraging a broad set of compute, storage, database, analytics, application, and deployment services.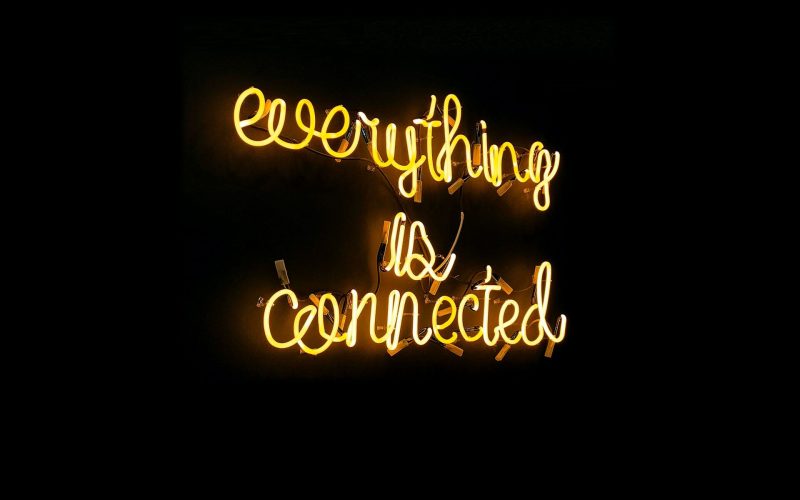 Service Offering Design
People, Processes, & Programs. Today's customers are more knowledgeable than ever before. And, they're talking to each other. That makes customer satisfaction more important than ever. Only an in-depth and holistic understanding of customers and their environments will give you the background you need to create service offerings that provide meaningful value and make real differences to the customer's bottom line. Every large organization (universities, businesses, non-profits, hospitals or government agencies) develops processes over time to enable employees to obtain the products and services necessary to do their jobs. But too often, these processes vary based on the service needed, the organization that provides it, or even the employee's location. Employees are forced to navigate a maze of forms, online systems, and request processes, leading to frustration and wasted time.