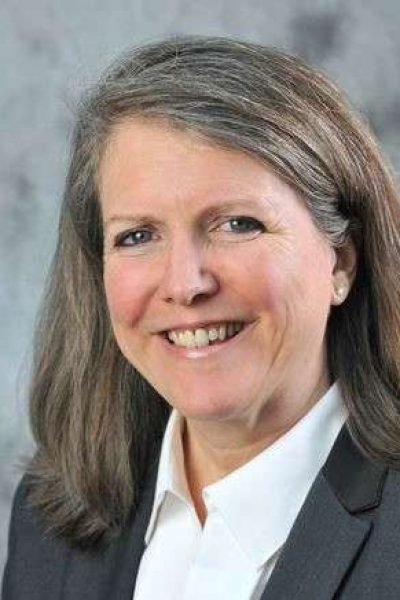 Owner and Chief Executive Officer
As CEO and Founder of BAC Business Solutions, Debra is a visionary and leader with over 25 years experience in Administration, HR, and Marketing. She holds both a Bachelors and a Masters in Business Administration.

As COO, Doug leads the company's overall strategic direction with over 30 years experience in the Intelligence Community, ITSM, and Systems Engineering. He holds a Bachelors in Computer Science and a Masters in Business Administration.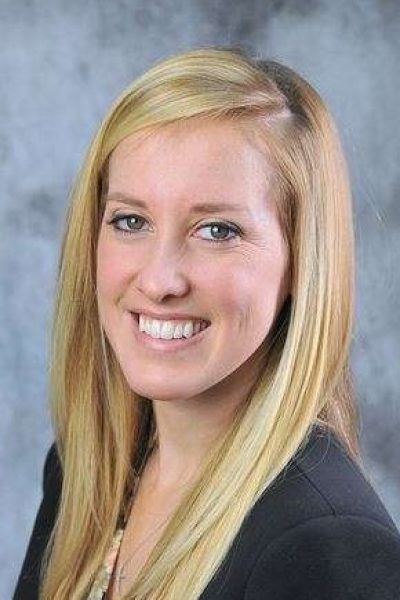 Director of Human Resources
Allison is strengthening BAC's human resource posture to build winning cultures, leadership, and HR systems and practices that drive performance and business results. She holds a Bachelor of Science and a Masters of Human Services.